Savvy:X
April 25, 2010
I'm Savvy…
Look me in the eye,
And you won't see me cry.
You won't see one tear,
Even as I long for you here…
My heart has been broken apart
But why should I cry?
And there is a hole where you were in my heart,
But why should it affect me?
Together, no longer can we be…
Even though we were so happy,
But why should I care?
Why should I feel,
Knowing that this pain is real…
Why do you believe me,
Why can't you see my lie?
Or that tear hidden in my eye?
You would never believe the amounts that I cry…
You belonged with me,
And we loved each other well
So my love why can't you tell?
Look closely…
At this heart of mine and you will see
That I am not what I appear to be,
You'll see the pain I try to hide…
Just so that you can stay happy,
And you'll see that I'm not Savvy.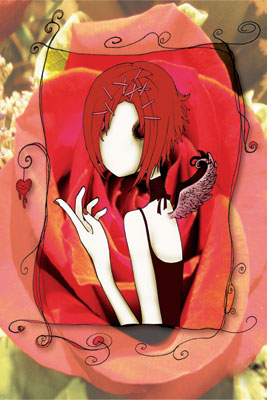 © Melani H., Stuart, FL