Confused
October 28, 2010
When you said good-bye,
I thought it was over.
But after these past few days,
We've once again grown closer.
You keep coming back.
You just can't make up your mind.
It's like your addicted and I'm the drug.
After awhile, you always give up the fight.
But this isn't good for me either,
It's left my feelings broken and bruised.
Although I'm not saying it's your fault,
You just can't help being confused.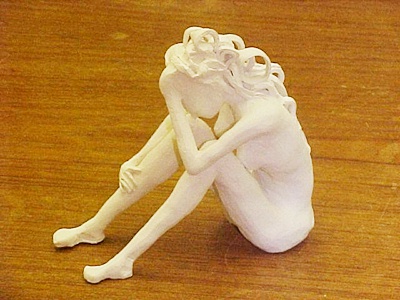 © Chirstine H., Brooklyn, NY