Obscured
October 21, 2009
Obscured in shadows, hides it from us all:
Sleek and silent, moving with the old air,
Whispering. But ignorant to hear the call,
We, us, forget the sound that it can bear.
It hides beneath the masked sarcophagus,
Ancient as it is and locked out of sight.
Rotting in the musk of decay infectious
It calls above to say the long lost right.
The hiding star that fights the darkened clouds
Glistens bright and eradicates the black;
But still the clouds hold strong, it screams so loud
And keeps the star in check: it holds it back.
Though never gone, it keeps to this: our soul
And saves ourselves from lies that stop us cold.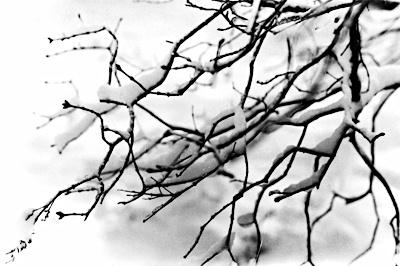 © Lindsey D., Marblehead, MA