My Love For You
February 7, 2010
you're my true love, your care for me is like a dove
i know this to be true, baby just for me and you

my heart is lit like a candles flame,
even though we are the ones to blame.

my love for you will always be forever,
even through very stormy weather.

our true love will always last,
even though there are things from my past.

my life is with you and it will always stay,
here in our bed we'll always lay.

my love for you brings me to heaven,
soaring through the sky puts me on cloud eleven.

your love for me makes me shiver,
down my spine it makes me quiver.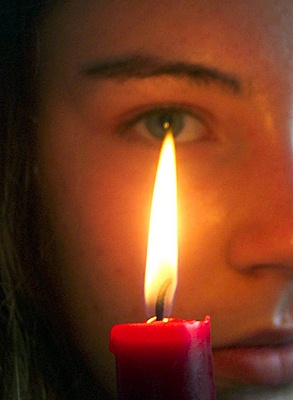 © Elise S., Clarksville, MD