Describe To Me Love
March 15, 2010
Describe to me love in a single shade
This love that leaves you on sea green floorboards,
Ocean wave whispers upon your hearts' chords.
A new, green love whose color never fades.
An innocent love, crisp as a grass blade,
That etches your names into old park trees.
Is there no hue that paints love beautifully?
Maybe one shade of love cannot be made.
Maybe, to each his own color of love.
A hue that envelopes what love can be.
Like warm, summer storms encircling you,
Sky blue memories are the basis of
Your painting in which you describe to me
Each shade of your love, and each shade of you.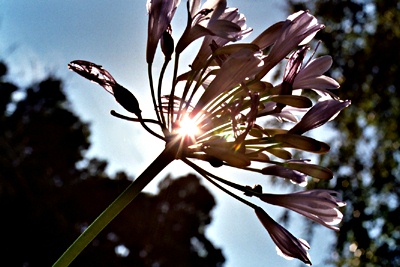 © Brandon W., Redwood City, CA