Unforgettable
March 11, 2011
Ardent love is such a sinful creature.
What, with its insatiable desire.
Glamorized as a beautiful feature,
Its consequences can be quite dire.

Even now, I'm wanting still more of you,
Needing to quench this fire in my chest.
My body yearning for you to subdue,
Every inch of me; never any less.

Now let us escape, together, tonight,
And let us forget that mornings exist.
Come, make bloom in me your flowers of light,
And of this love let us nothing resist.

You're unforgettable, the way you love.
Unforgettable, taking me above.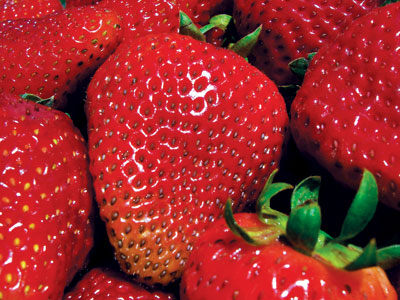 © Sarah O., Greentown, PA