My Desert Flower
March 12, 2011
My sister is a desert flower,
Enjoying the beauty of her youth.
Seeming frail but in Christ empowered.
Rarely trying to be aloof.
Adapting to her environment,
Thriving in a harsher place.
Life seems to be her element,
It is written on her face.
The Few thorns she has for her defense
God gave her to help her for the ones not worth her.
It may strain relationships and make them tense,
But those men are selfish curs.
But that man who's worth her time,
I'll smile, for she'll live life sublime.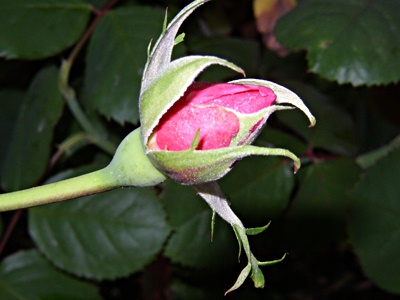 © Lauren B., Edina, MN