Hope Renewed
April 1, 2011
The joy begins
Darkness begins to fade
Revealing the light of heaven I thought lost.
The sun rises upon my life
Slaying the wicked thoughts I once held close
Unveiling the masquerade I thought my being.
I still fear the loss of my dear
Her beauty, her kindness so rare
But I realize the world still turns
Life should be lived with joy and song
The way god intended for us all.
To help defend and prevent mans wrongs,
To avoid that sudden, terrible fall.
Indeed, my soul is lit with hope renewed.
I hope it is also lit in you.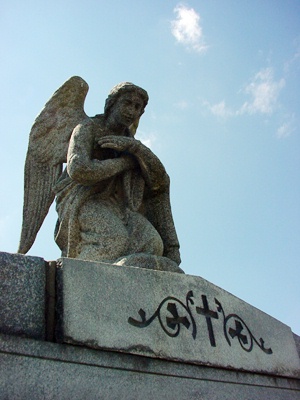 © Greg K., New Lenox, IL