The Diamond
June 2, 2011
The audience roars as I'm up to bat,
I'm the MVP the crowd gawks at,
I choose my club and prepare to swing.
As the wind gathers and lifts my wings.
I stare down the pitcher with the meanest glare,
Letting him know just why I'm here.
He winds up the flame and shoots his flare,
I swing so hard, the ball should tear.
It howls and flies as it leaves the game,
Please, No need to thunder my name.
I'm here to have fun and enjoy myself.
No different than anyone else here tonight.
Though it's nice to see the home team put to flight.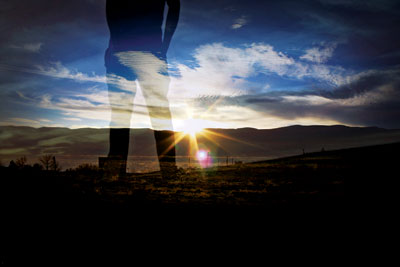 © Ezekiel R., Las Cruces, NM