The Wolf
June 2, 2011
Flowers on the verge of bloom
Sunlight twinkling its final rays of warmth
The night fog falling like a curtain of gloom
The creatures of Luna rising forth.
He howls his heart to the moon
Haunting, soulful, mysterious
Praying for a meal through this holy tune,
Its woeful eyes ever so serious
With silver mane and body lean
Scarred and rugged with muscle and sinew
His body tells of the tales he's seen
And eyes of green in a translucent hue.
I will forever remember this majestic beast,
Noble, beautiful, the creature of dreams.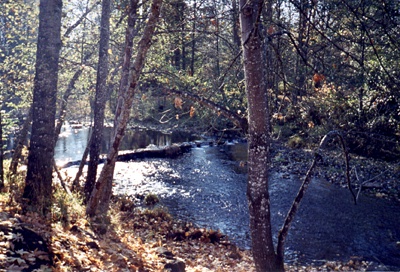 © James C., Dallas, OR