Him Means God
November 24, 2011
What is God?
Is He really over us all?
Is it all a frod?
Will He let us fall?
How do we know
We can believe yet not see?
Is it just a cruel show?
Is he really over me?
Has anyone met Him?
What was He like?
One day, will I meet Him?
What could it be like
To meet God?
What is God?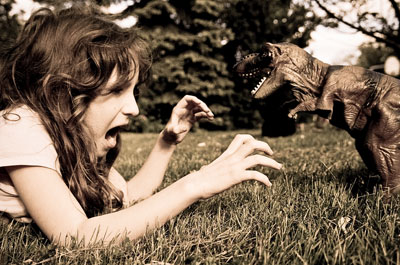 © Desiree H., Aliquippa, PA