My Only Love
November 15, 2011
The swollen summer sun beating against



the roofs of houses melts the stress



of life. Like ice cream dripping to a rest.

From the heat everyone seems to be a mess.

Except for me, everyone's sweating tons

Because the sun is you and you're all mine.

From start to end, the love forever runs.

For us everything's absolutely fine.

All sunny summer days like shining stars



will bring me warmth and comfort with joy at night.

Because the sun is mine, will be by far,



forever always part of me like light.

The light that's always with you is part of me.

and you will see that together we'll be.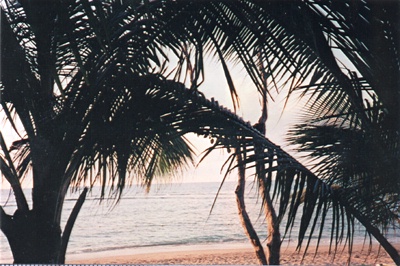 © Allison L., Abington, MA