Falling in love
May 8, 2012
I never thought I would fall in love with you.
I thought someday, of course, I would fall in love.
But what it felt like, I just never knew;
I had no idea what I was thinking of.
Then, somewhere between needs and pleasure,
I was neither too happy or sad,
I looked into my heart and saw a treasure
Worth more than anything I ever had.
Is this love? I thought. And then I wanted
To give you my life just to see your happiness,
Then suddenly, out of nowhere, I was haunted,
By your love and joy; not knowing how you were so obsessed.
My love for you has brought another would of pain to me.
And yet the beauty in your heart has set me free.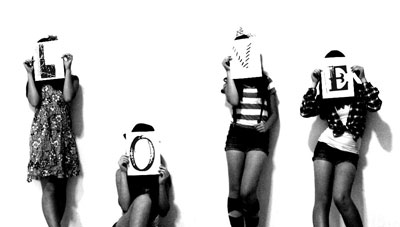 © Yoko K., Madison, WI