Future Memories
May 20, 2012
So many different roads to travel down
Which dreamy, worn-out pathway do I take?
Secret dreams lead me away from this town
But my past I cannot seem to forsake.
My memories smile, like a long-lost friend
Taking me back to summers of laughter
Where each moment lived was right to the end
Filled with dreams of happy ever after.
Time surged on, swinging the seconds faster
It brought me to the decision I face
A dream lost is a broken disaster
And every star is one to be replaced.
But I choose the road I was born to take
A thousand memories I know I'll make.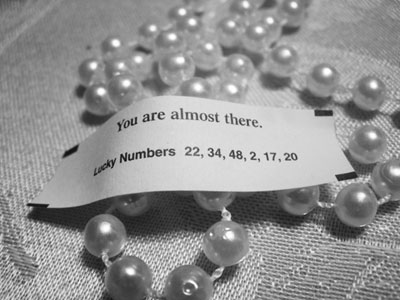 © Elizabeth E., Elmhurst , NY