Foresting a Frosted Nation of Ice Queens
October 17, 2013
Though Willows never get to see the sea
They still bare many circles in its core;
Roots stretching to the floor giving their plea,
Longing desperate moments never more.

Flowers seeds flow into ground which won't grow;
Sparkling grains of rock reject them as filth.
Leaving buds to decay under the snow,
Resigning dead seeds to the grotesque tilth.

The winter won't show how they scorn the truth
That they will become boats...or turn to feed,
For the ones that no not of their past youth,
Who never got to see this beauty bleed.

Yet, in the myriad circles of their past
Willows will relish in the fact they last.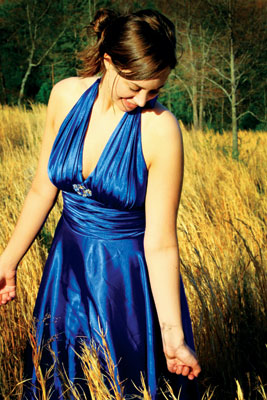 © Michelle B., Blairsville, GA