Ropes of Roses
November 20, 2013
The wind blows blondies black bruised locks away;
Feathers in her eyes shape the way for me
Through the guards simply just to say,
"I would have died for you, never for he."

Her eyes brushing the winds of fifteen springs
And wells which wash away her simple sin,
It was fair to say, she had many dings
That bound deep withering scars in her skin.

The weather always rose above the sky
To kiss her cheeks with warm admonition
Of abomination which gripped her eyes,
Telling that it bound her to attrition.

For gentleman she keeps will die away,
Leaving her alone to the ropes delay.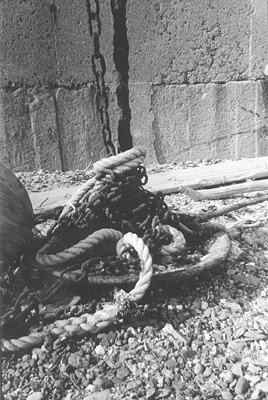 © Sarah S., Marblehead, MA