Part of the Pack; Danielle (twilight saga spin off) Ch.1
July 19, 2010
My name is Danielle. My life is extremely complicated! To start I'm a werewolf. I phase when I get really mad reguardless of a full moon or not. That is actually not the complicated part.
Why did I phase? We don't know. Sam Uley and Jacob didn't think anyone else would phase after Brady.We think that we phase because of the presence of Vampires with the exception of the Cullen's because of the treaty we have with them. Some girl named Victoria is the reason the rest of them phased so what about me? Did they miss one during the fight against Victoria and her army? Is it the 'Royal' Coven the Voturi? I don't know. Neither does my Alpha, Jacob.
Sam used to be the only Alpha but Jacob was in love with Bella swan so when her vampire husband got her pregnat he wouldnt let Sam kill her. Seth and Leah Clearwater followed Jacob; Seth because he actually likes vampires and Leah to just get away from from Sam. After Bella had her baby Nessie, Jacob imprinted on her. Then after this huge coven known as the Volturi came after them then left them alone. Embry and Quil joined Jacobs pack.
The night I phased I only heard Jacibs voice. So I'm in his pack to. Which Im fine with. I love Jacob as a friend always have Im just a year older so I didn't get to hang around him much.
We live on the reservation still but we will leave with the Cullen's because Jacob can't stay away from Nessie. Quil may stay because he imprinted on a little girl on the reservation, Claire. We don't know but we know the day we leave is not far off.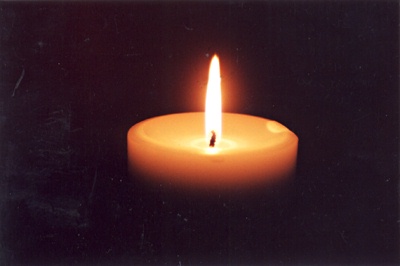 © Ashley D., Philadelphia, PA