The Discovery of Teen Ink
April 29, 2019
The bell rang. My friends and I stood up from the dirty gym floor, and headed to our next class. One of my friends headed over to math class, and the remaining three of us went to our writing class. Our writing teacher was singing our journal time song down the hall.

"Journal time journal time journal time journal time! I love journals you love journals journal time it's journal time!"

I sat down at my regular chair next to a boy who always clicks his pen. I fished my journal from the depths of my binder, nearly bursting at the seams, and wrote the date and title on top: what is a narrative? I wrote my paragraph.

Our teacher pulled up our slideshow with today's agenda on it. And there was a link to Teen Ink, an online magazine where teens can submit their work. She explained the different contests and submissions.

I had the idea of Teen Ink in the back of my mind, chewing on it all day. My friends kept telling me that I should enter a couple of pieces since I was such a good writer. Soon I was convinced.

Later that night I found myself submitting my first completed novel, Lily Luna Potter. And then I was writing this. I guess we'll see where it goes.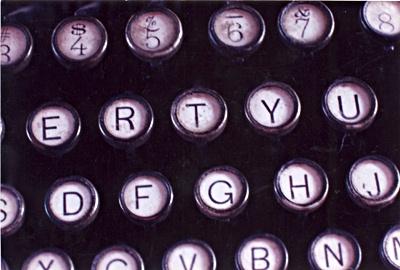 © Mary A., Fullerton, CA