The Choice I Had to Make
November 24, 2009
When I lost my first true love ever, i thought my world would end. i started using drugs and alcohol and then i got abusive towards myself and others. i started cutting myself when i was about 11 years old, so when i started up again i thought nothing of it. i never thought of who it would hurt or effect, other than me. and honestly i didn't really care.

when my friends started to realize what was going on with me, they were afraid it was too late. they wanted to help me, but they were too scared that they wouldn't know how. they tried to talk to me, they even tried to convince me to go into rehab. i guess it never set off an alarm that they truely cared.

my wake up call came to me shortly after my boyfriend was killed. i had been abusing drugs and alcohol and myself for over two years, but it had only worsened in the past 4 months. i knew i would die if i didn't do something about it.

i decided to go to group therapy to help with my cutting. i then decided to join AA to help me become sober. the group therapy helped tremendiously and i stopped SI in a mere 4 months. the AA worked for a while, but i started up drinking again when i moved back wih my parents. i am now on a quest to stop alcohol abuse and to keep on avoiding SI. when i realizd who all it effected, it effected me as well and it hurt like hell.

i now know what it was that got me to realize that i needed to change. i had a dream that i was dead and all my friends who had ever tried to help me were at my funeral crying. they all wished that they cold've helped me more than they had. when i woke up, it sawned on me that i really needed help, so i went and got it. and i am forever grateful to my friends for sticking with me through my problems.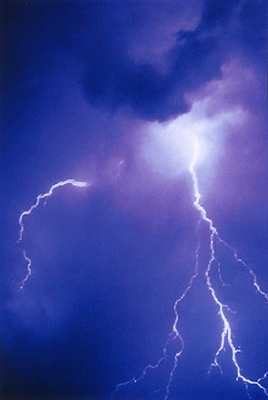 © Steve A., Goodyear, AZ