Camp's Provided Escape
August 8, 2010
Tomorrow I go to camp, and honestly its my sweet escape.

When I go to camp I don't have to hear my mom screeching at me to clean up my room, or to unpack the dishwasher. I don't have to answer the phone 800 times a day, only to find that 750 of them are from my one friend. I don't have to worry about what I say in front of my parents, hiding a secret life. I can just be free. I wish I could live here, in this fantasy forever. But unfortunately, my paradise only lasts 5 days, not even a full week.
When I get there I'll bring things to decorate the cabin and make it resemble me. I'll fight with the other girls so I can get the bunk bed I want. Because this is going to be the best week of my whole summer, and nothing is going to ruin it.

So tonight I'll lay awake, anxious to get away from this damned dungeon, and tomorrow I'll escape.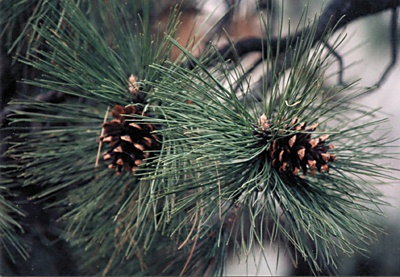 © Allison S., Eau Claire, WI