TRUST
May 3, 2011
standing through the tough crowed
trying to find you,
try to face the painful memory
about you.
the hurtful words you said and the thing i regret.
sometime i wonder if trust was the answer, but facing you right now , i think that trust was a lie of passion.
remembering the dark and light road we went through and looking past the night i walk away i walk away from you. now you standing there with your eyes wide open. looking a the past and not the present. trust was why i did what i did, and regret is the answer i face, pain is the memory of it and passion was what i thought of it.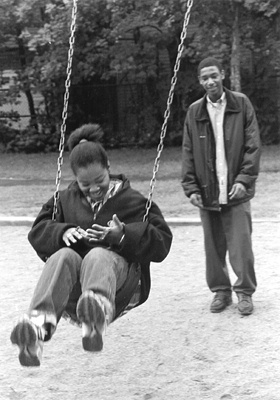 © Yaniris M., Boston, MA