Just One More Time
April 26, 2012
I cling to the hope of the last ring until the voicemail recording crackles through the speaker. Just one more time. Dialing the number again I pray to hear your voice on the other end, but, once again, I get the monotone of the voicemail. Tears begin to roll down my cheeks and leave wrinkled moist polka dots upon my fresh linen pillow. It's when the spots become dark that I remember that I was wearing makeup and should take care of a dark streak faced.

When I meet my reflection in the mirror I try to smile, but is forced and painful. The salt in the tears that dried to my face have sucked the moisture from my skin and made it tough and inflexible. Your picture dangles from the corner edge of the mirror and I let more tears come as I gaze at it through bleary eyes. My heart aches in my chest and I feel the first sting of new heartbreak.

My eyes are dry and tired when I finally close my eyes but I am still crying. Deep shuddering sobs that echo against my walls. I cuddle the first teddy bear you bought me and finger the necklace you got for me at our first visit to the fair and think of the old couple who had sold it to us. They had been together for over fifty years and gotten together around our same age. We thought it was fate trying to tell us something.

I guess you don't believe in fate now. You've become distant and cruel. You talk to other girls more than you talk to me and ignore my texts and phone calls. You haven't called to say goodnight in weeks. I can't remember our last kiss.

I sigh a deep, soul shattering sigh and reach for the phone again. Just one more time.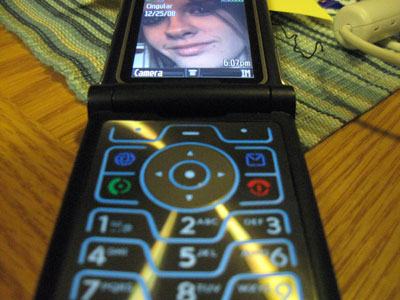 © Adam S., Kingdom City, MO