Still seeking that fairytale ending...
October 18, 2012
I grew up watching the Disney films, like most children of my generation. I cried at the sadness of the Fox and the Hound, the scariness of Pinocchio, and the happiness of Cinderella.

As a result I used to have a complete delusion to love and the fairytale ending. I think I can put this down to watching too many Disney princess films as a child.

I have become more cynical over the years. Marriage is for fools and all guys are frogs.

Yet, in the back of my mind, I still want that fairytale ending. There's still hope inside of me to find my Prince Charming, my Eric, my Aladdin.

All but one, guys are frogs.

If only life were like a Disney film. The protagonist goes through hell, yet she gets her prince at the end and they live happily ever after.

That's all we see. That is all we really want to see. I have never thought what happened to Cinderella or Jasmine or Ariel. Because we all know what happened.

They really did live happily ever after.

Where as, in the real world, life continues when the film ends. How do you know if it's going to work out? How do you know if he is your prince? You don't. You just have to jump in and see what happens.

I think that is the hardest part of life – the uncertainty.

Is it possible that one day I will find my Prince Charming? Is he really out there waiting, the one person for me?

I live in hope because after all we all deserve a fairytale ending.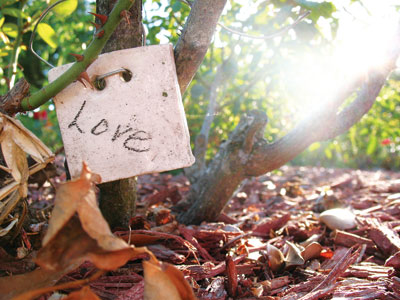 © Danielle L., League City, TX