Replaying History
October 28, 2012
All over the world, Anne Frank is known for the diary she wrote while hiding in an Annex during World War II. Everyone has read about what she went through because of Hitler and the Nazi's. At my high school, we were able to show people what it was like for them.

In early Octber, my school performed "Anne Frank: The Diary of a Young Girl." Over the four days of the play, we had over 500 people come and see the play. We were able to show people some of the hardships that the Frank's, van Daan's, and Dussel went through because of other's hate.
Each character was douple casted so the entire Drama class was able to understand the feelings of hate, fear, worry, and so much more that every Jew had to go through if they were hiding. Even though everyone only got two nights, we were each able to convey every feeling that people had in that time and more for the audience. Everyone was able to learn from this experience and it's one I'll never forget.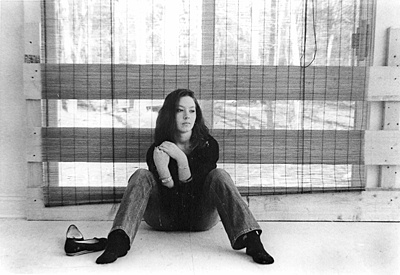 © Crystal F., Marshfield, MA