Hard Mode is Cool!
November 26, 2016
Everybody asks me if I feel different because I'm in a wheelchair. I clearly say no, I don't feel different because I consider my wheelchair an essential part of my body.
Last week my friend asked me: "Well, don't you think when you have a physical illness you're playing life in hard mode?" and I kept replaying that in my mind again and again.
Now I see, there are a lot people that are happy being deaf, blind or using a wheelchair and there are people that doesn't have any of this conditions and they think they're miserable.
I think playing life in hard mode is cooler! For once, quit playing life in easy mode and challenge yourself!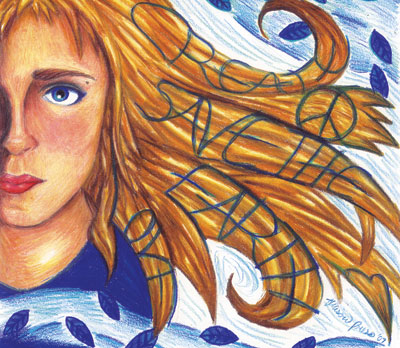 © Allison P., Chapel Hill, NC