Senseless
October 8, 2011
I won't lie to you anymore,
I am hurting.
Slices into soft, white skin
That still feel so tender.
The words that cut deeper,
And bleed quicker
Than anything I felt in nightmares.
I have fallen into a hole
So deep,
So dark,
That I have forgotten how to reach.
How could you love me,
When I don't love myself?
How could I love myself,
When I don't even know myself?
I have reached for so long,
And I never felt a thing.
Nothing at all...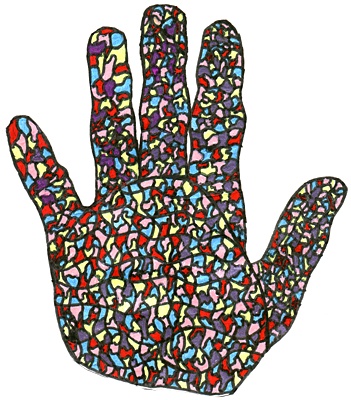 © Jesse V., Sewickey, PA