My Boston
April 18, 2013
My city is not a virgin one.
We have seen the redcoats' bayonets,
the shackles of the slave trade, the gore of civil war,
brother slashing brother.

But never have we seen a bomb.

My city has seen hurricanes.
We have been whipped by blizzards, and licked by waves of heat,
My people have even been assaulted by molasses waves.

But never have we felt the wrath of a coward.

Until now. Somebody, somewhere has decided to hurt my city.
My weathered, stoic, city
that works hard and skips r's
and has done nothing wrong.

My city dresses children's wounds
and screams to the heavens, "Why?" We hold loved ones close,
too aware that life is fragile.
But slowly life resumes again.

For never can we let terror win out.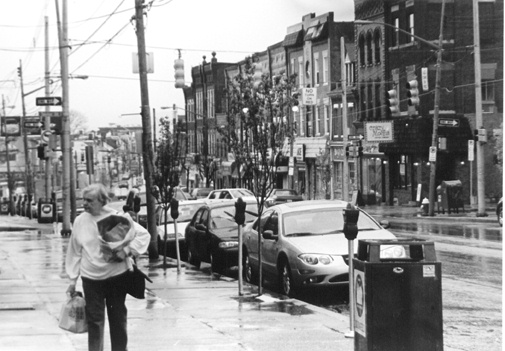 © Sydney R., Pittsburgh, PA